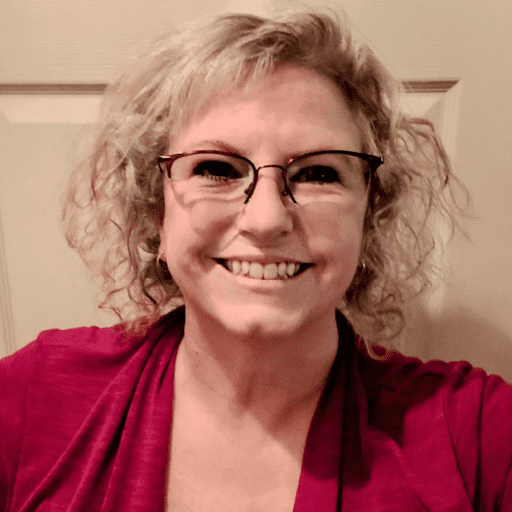 I'm Dr. JB Kirby
Health & Wellness Expert
Health & Wellness Made Easy
Check Out Some Recent Testimonials!
Dr. Kirby puts a compassionate, human face on chronic pain. Using her life story as an example, she describes how she's coped, and offers helpful recommendations. The book is clear and concise, gentle and truthful. As someone in chronic pain, I found her words comforting and validating. Highly recommend her book!
This is a helpful book for people with chronic pain and pain management professionals alike. The author, who knows what it really means to walk the talk of managing chronic pain, offers inspiration and useful coaching on living well with chronic pain and reclaiming a life of purpose. "Pain Management Decoded: Surviving and Thriving with Chronic Pain" is definitely worth the time reading and applying the strategies that have worked for the author and for many others.
Wow, Dr. Kirby… I cannot imagine trying to be a productive citizen while wrestling with this sort of pain constantly. You are a saint! Thank you for writing this
As the Director of the Adult-Gero Acute Care Nurse Practitioner program at Wright State University, I can attest to everything in Dr. Kirby's book about chronic pain issues and pain management. When I am doing rounds at the hospital, I see many patients and health care providers who could benefit greatly from this book-I plan to recommend to all!
Health
Looking for ways to improve your health and wellness? Then start here.
Meet Dr. Kirby
Want to know more about me and how I became a Health & Wellness expert? Start here.
Blog Central
Find my latest blogs here. 
Wellness
Looking for ways to improve your overall wellness? Then start here.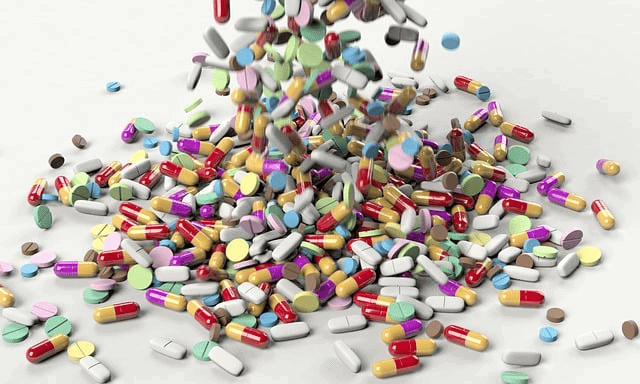 Are you struggling with insulin resistance and searching for ways to improve your metabolic health? In this comprehensive guide, we will explore the top 10 supplements for insulin resistance that can help you manage insulin resistance and increase insulin sensitivity. From popular minerals like chromium to traditional herbal remedies like
Losing weight can be a challenging journey, but incorporating the right vegetables into your diet can make all the difference. In this blog post, we'll explore the best veggies for weight loss and how they can help you shed those extra pounds. From leafy greens to cruciferous vegetables, we'll
What is Metabolic Syndrome? Metabolic syndrome, also known as syndrome x, is a serious health condition that affects many people worldwide. To reverse metabolic syndrome, it's crucial to understand and implement lifestyle changes and therapeutic strategies. Metabolic syndrome is a cluster of conditions that occur together, including high blood
Don't Wait Any Longer. Start Forging Your Own Path Today!