Dr. JB Kirby
Health and Wellness Expert
Hi! I'm Dr. JB Kirby, your trusted guide in achieving optimal health and wellness. Let me simplify the journey for you. Explore more about me and what I can do for you here!
My Story
As a firefighter and paramedic, I was constantly surrounded by instances where I witnessed firsthand the fragility of human life. It was during my paramedic training that the allure of nursing, coupled with a broader perspective on wellness, took hold. Observing the intricate, compassionate work of nurses made me think, "I can do that." And thus, began a relentless pursuit of excellence in healthcare and wellness.
Transitioning from a firefighter/paramedic to nursing, I pursued my associate degree in Wytheville, VA, and eventually, my master's as a Nurse Practitioner from Wright State University in 2005. One of my proudest moments was becoming the first Doctor of Nursing Practice (DNP) graduate from Ohio State University, where I pioneered the first-ever Cancer Survivorship Clinic. Earning the title of the very first DNP graduate from OSU wasn't just a personal achievement; it represented my unyielding commitment to the field.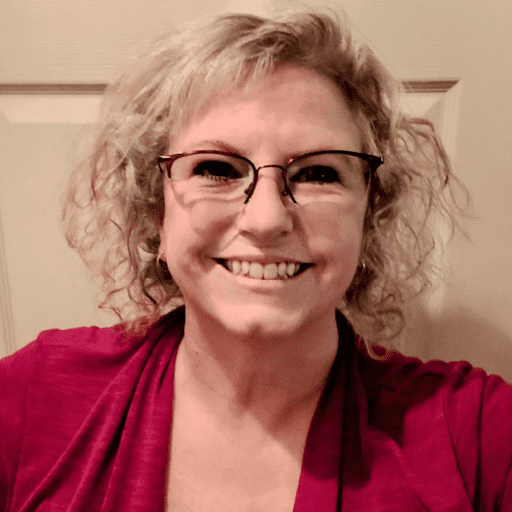 Professional Credentials
My journey took a major turn when my husband and I moved to Columbus in 2008. It was here that I embraced a stellar opportunity at the Ohio State University Wexner Medical Center, diving deep into the complexities of the Hematology/Oncology division. Over the past decades, my diverse experience ranges from working in emergency medicine to hematology/oncology, and chronic disease management. Notably, my 12 years with the Department of Homeland Security saw me deploying to disaster-hit areas to offer medical aid.
Since 2005, I've been a certified Acute Care Nurse Practitioner and am licensed in 20 states, currently embracing the benefits of telemedicine. My teaching stints span institutions like Ohio State University and Chamberlain University, and I've been honored to review research proposals for substantial grants as a Merit Reviewer for PCORI.
My Approach to Health & Wellness
Healthcare isn't just about treating symptoms; it's about seeing the whole person. I take a holistic approach, blending evidence-based practice with cultural sensitivity, patient advocacy, and empowerment. My mantra? Meet patients where they are and walk the journey to health and wellness alongside them.
What differentiates me from many in the field is my unwavering belief in patient empowerment. I envision a healthcare system where patients aren't just passive recipients but active participants in their healing journey. Knowledge, to me, is the key, and I strive to provide it in an understandable, relatable manner.
It is empowering for patients to know that they are co-pilots in their journey towards better health. This shared decision-making model fosters a stronger patient-provider relationship, improves compliance, and ultimately leads to better outcomes. The aim is to shift from a hierarchical model to a collaborative model of healthcare delivery.
Holistic Care
I strive to view the patient as a complete entity—considering not just the physical ailments but also the emotional, psychological, and social factors that could be affecting their well-being. This leads to more personalized care plans that reflect the complexity of human health.
Patient Advocacy
I am committed to standing up for my patients' needs and ensuring that they navigate the healthcare system with the most effective care and support available.
Evidence-Based Practice
I ground my clinical decisions in rigorously researched evidence, allowing me to offer the most current and effective treatments.
Cultural Sensitivity
I recognize that cultural nuances can greatly impact health beliefs and behaviors.
Empowerment
Empowerment is a cornerstone. I actively encourage my patients to participate in their healthcare decisions by asking questions and voicing their concerns, which helps in formulating more effective, individualized treatment plans.
Personal Reflections
My personal life has been a roller-coaster of emotions. From the struggles of single motherhood, confronting critical health conditions like Adhesive Arachnoiditis, to a near-death battle with COVID-19, each challenge taught me something invaluable. They reminded me of the value of resilience, the importance of hope, and the unmatched joy of emerging stronger from adversities.
As a single mother putting myself through nursing school in a small Virginia town, I faced substantial obstacles. I relied on Medicaid, WIC, and other government assistance programs to survive those difficult years. Yet even more impactful was my bout with typhoid fever in 2010, which led to a diagnosis of Adhesive Arachnoiditis (AA)—a debilitating condition affecting the spinal canal and severely limiting my physical activity.
This diagnosis altered my career path, pivoting me from hands-on nursing to teaching, then eventually to telemedicine, where I've been practicing since 2017. My experience navigating these challenges has shaped my empathetic approach to patient care, providing me with a profound understanding of the struggles patients endure.
In 2021, my health was tested further when I contracted a severe case of COVID-19, landing me in a medically induced coma for three weeks. During that terrifying period, my life hung in the balance—so much so that my oldest son had to fly in from Ohio to prepare for my potential passing.
As an ICU nurse, I had talked with several patients who told me about "angels sitting next to their bed at night." While my family couldn't visit due to restrictions, I was surprised by nightly visits from an "angel" named Kevin from New York, who worked in television. This inexplicable companionship became a mysterious but comforting presence during my ordeal. Miraculously, I survived the illness and have since returned to my practice. This brush with mortality has intensified my passion for patient advocacy and holistic care, fueling a renewed sense of purpose in my professional life.
Every patient interaction I have serves as a transformative moment that molds my perspective on health and wellness. Patients come to healthcare providers in states of vulnerability—curious, frightened, and looking for answers.
Through my own health challenges and the myriad stories I hear from my patients, I am daily reminded of the human side of medicine. These experiences underscore the immense responsibility healthcare providers carry not just to diagnose and treat, but also to listen, empathize, and empower.
Having walked a mile in the shoes of those I serve, my focus isn't solely on symptom management but on enhancing the overall quality of life for each patient I encounter.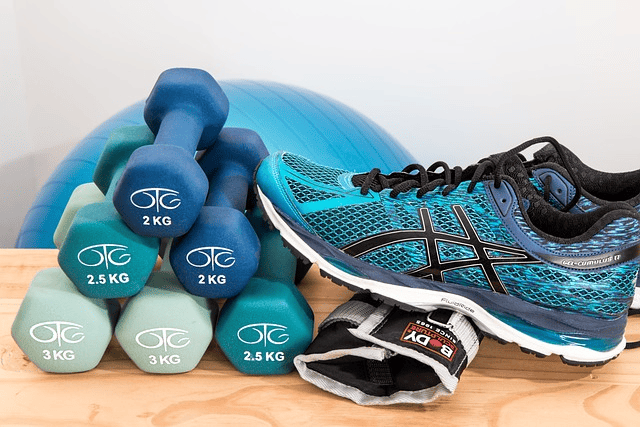 Clientele and Testimonials
In my 40 years of working in healthcare, I've witnessed life-altering transformations that have not only touched my heart but also affirmed my faith in the resilience of the human spirit. One of the most memorable stories belongs to Sarah (name changed for privacy), who first walked into my clinic at a life-threatening juncture. She weighed 308 pounds and had dangerously high blood pressure. From our first meeting, I knew that our journey would be challenging but transformative. I could see the determination in her eyes as we crafted a comprehensive, patient-centered plan tailored to her unique needs and goals.
Sarah's path wasn't merely about losing weight; it was about fundamentally changing her relationship with food and adopting sustainable lifestyle modifications that would endure. Our holistic approach to care didn't just involve a dietary plan and medications; it was complemented by emotional support, educational resources, and regular consultations to ensure she felt empowered in her journey.
Over a year, Sarah achieved remarkable progress: she lost 120 pounds and was able to discontinue all her blood pressure medications. Her transformation extended far beyond the physical; she experienced emotional and psychological growth that instilled a newfound zest for life. Her confidence soared, becoming a self-reinforcing cycle that encouraged her to maintain her healthier lifestyle.
I generally work with adults who are 18 years and older, focusing mainly on the management of chronic conditions such as obesity, high blood pressure, high cholesterol, anxiety, and depression. While my expertise is broad, the common thread across all my patient interactions is the focus on patient-centric, holistic care. Whether the individual is an athlete dealing with a sports-related injury or a busy professional grappling with stress-induced hypertension, my approach remains consistent: empower patients to take an active role in their health, offer evidence-based treatment options, and deliver compassionate care that considers not just physical symptoms but also emotional and psychological well-being.
Giving Back & Personal Passions:
Beyond the scope of my professional commitments, my life is enriched by several hobbies and passions that keep me grounded. I have a profound love for hiking, which allows me to connect with nature and recalibrate mentally and emotionally. When I'm not hiking or working, I'm often rescuing dogs, providing them with the love and care they deserve. This has been incredibly rewarding and has reinforced my belief in the value of compassion.
I also find joy in working with my hands, specifically in repairing and redesigning wood furniture. This creative outlet not only nurtures my craftsmanship skills but also allows me a sense of accomplishment when I see the finished product.
In line with my philosophy of holistic wellness, my daily routine includes activities that promote both mental and physical health. Every day, I make it a point to walk my dogs at least twice. This simple act of stepping outside, feeling the fresh air, and engaging in light physical exercise is immensely beneficial for my well-being, and it's a highlight for my dogs as well! This ritual isn't just exercise; it's a form of active meditation that helps me clear my mind, reset my focus, and return to my professional and personal responsibilities with renewed energy.
I'm a huge supporter of no-kill dog shelters and dog rescue organizations, an extension of my own rescue efforts. Furthermore, every year, I make it a point to donate to Toys for Tots. This commitment to giving back stems from my own experience while pursuing my nursing degree. During that challenging period, my son and I were beneficiaries of Medicaid, WIC, food stamps, and other forms of government assistance. These organizations were a lifeline for us, and supporting similar causes is my way of paying it forward, acknowledging that the help I received then has shaped the person I am today.
The Future & Engagement:
While I've recently completed a milestone project with my first textbook: Gerontology and Geriatrics for NPs and PAs: An Interprofessional Approach, my thirst for knowledge remains unquenchable. In that textbook, I wanted it to show the collaboration among healthcare professionals, so I recruited Physician Assistant's and other Nurse Practitioners to contribute to the textbook. I continuously engage with experts and research to stay updated.
The horizon holds endless possibilities. As I continue my journey, my primary goal remains unchanged – to decipher the complex world of health & wellness and present it in a digestible format. Every day, I'm driven by a simple desire: to help, to heal, to inspire.
I am always keen on engaging with like-minded individuals, sharing insights, and collaborating on meaningful projects. While one-on-one consultations aren't on the cards currently, my doors are always open for impactful speaking engagements. Reach out to me at [email protected], and let's make a difference, together.
Textbooks
Beavers-Kirby, J. Adult-Gerontology Acute Care Nurse Practitioner Review; 2021. Elsevier: Philadelphia
Beavers-Kirby, J & Segal-Glen F. Gerontology and Geriatrics for Advanced Practice: An Interprofessional Approach. 2023. Elsevier: Philadelphia.
Medical Publications
2010 – Lindsey, M., & Beavers, J.R. Myelodysplastic syndromes in older adults.
Clinical Journal of Oncology Nursing. 14(5), 545-547.
2010 – Beavers, J.R. & Lester, J. Survivorship care for adult recipients of
hematopoietic cell transplantations. Clinical Journal of Oncology Nursing, 14(2),136-139.
2004 – Vermeersch, P. & Beavers, J.R. Appraisal of tools to enhance evidenced based practice. Clinical Nurse Specialist, 18(4), 186-191.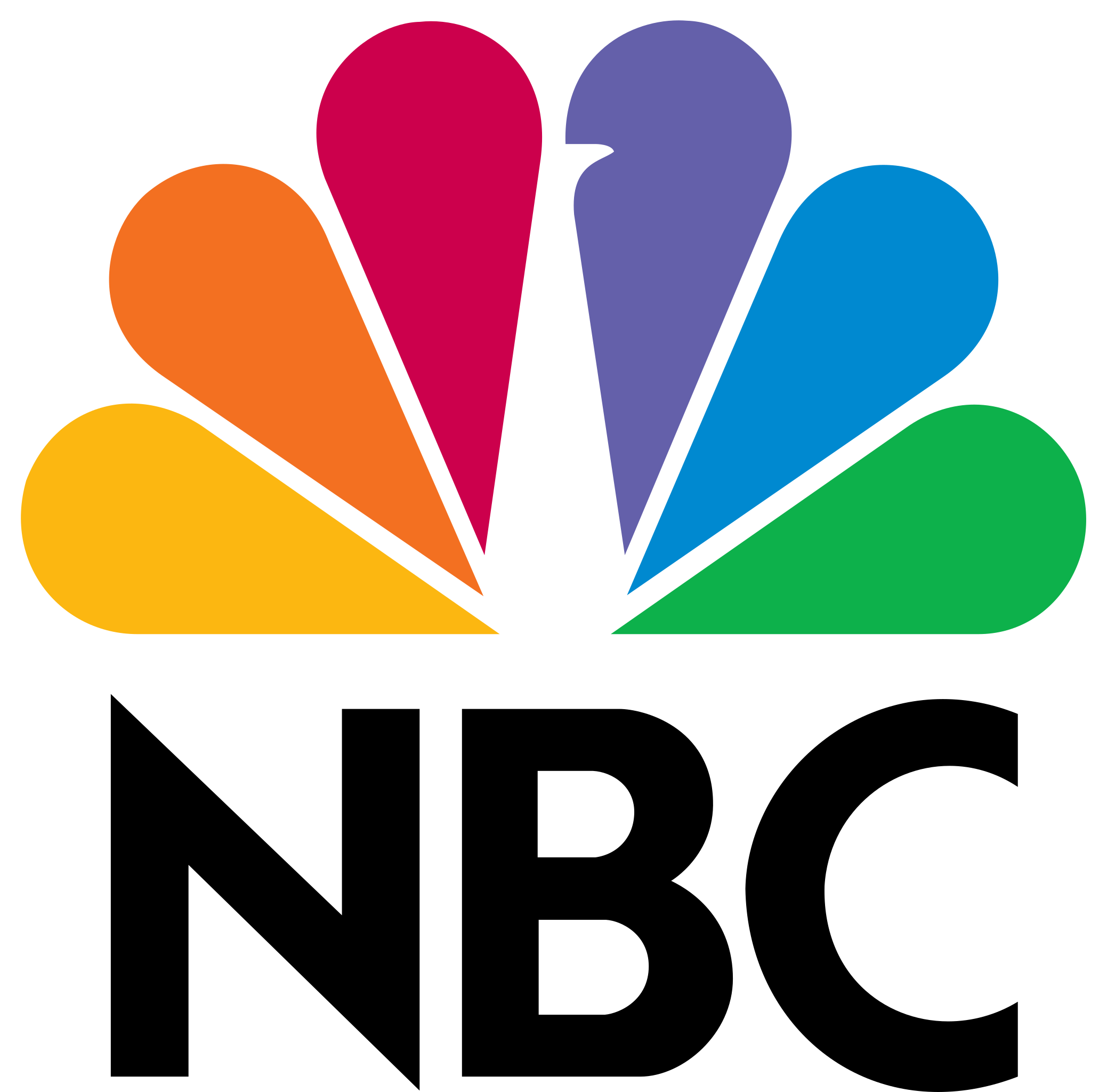 Don't Wait Any Longer. Start Forging Your Own Path Today!